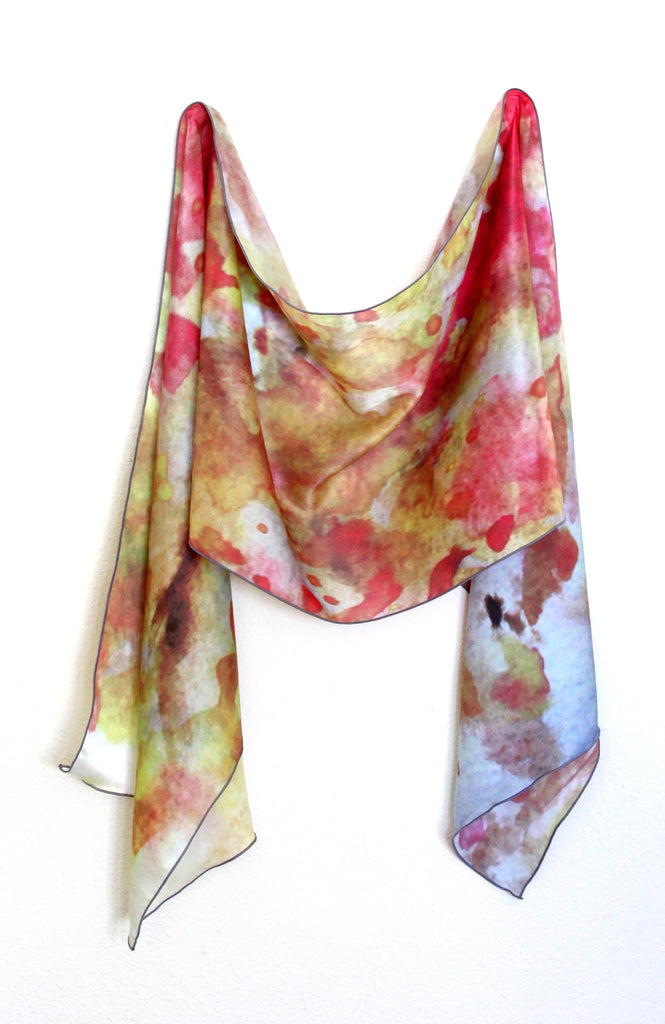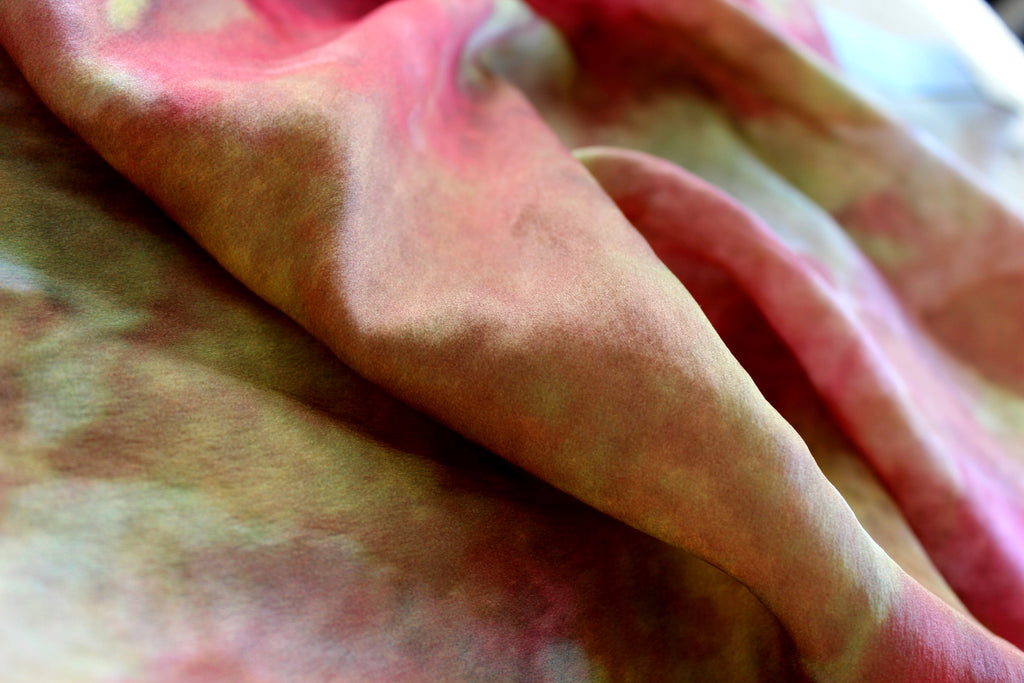 Arkan Gallery
Autumn | Limited Edition Silk Scarf
Free Shipping and Returns
We provide FREE Standard Shipping on ALL orders. If for any reason, you are not in love with your Art, please let us know and we will offer you a FULL REFUND. We will even pay for the return shipment.
Scarf Details
Artist: Bassant Mahran
Size: Approximately 16" X 72"
Title: "Autumn"
Material: 100% Silk
Origin: Made in Canada
Care instructions: Handwash in cold water, hang to dry. Iron on the lowest "silk" settings.
Limited Edition Scarves
Our limited edition scarves are an exquisite reproduction of Bassant Mahran's landscape inspired art paintings on pure silk.
Each scarf is finished with a machine rolled baby hem which adds more durability and smoothness to the scarf.
Each scarf is shipped in an elegant box with a card enclosed includes artist's name and story, and a postcard of the original painting, signature and the scarf's edition number.